Bana creates secure data analytics and sharing solutions that protect America's toughest missions.
Bana creates secure data analytics and sharing solutions that protect America's toughest missions.
Our Vision
Bana believes that data is the lifeblood of every mission. Our goal is to make sure it moves securely — so intelligence, defense, and civilian agencies can carry out their missions without compromise.
Our aim is to be a seamless collaborator with government agencies, program managers, and system integrators. We can develop, deploy, and support secure data analytics and sharing solutions inside any mission area, and we're devoted to delivering the same level of insight, capability, and reliability that they bring to their critical missions.
In everything we do, we respect our customers' relationships, requirements, and priorities. We meet them where they are and then enable them to do more to deliver on their commitments.
Agencies that seek out Bana get more than an IT vendor. They get trusted advisors who keep their promises, develop with purpose, deliver sustained value, and constantly raise their standards. In addition, agencies get visionary technical leadership from a hands-on CEO: Ricky Berrios. Ricky founded Bana Solutions in the belief that today's security challenges require more than innovative technology design — and that a good dose of implementation realism is an innovation in itself.
Above all, we care about understanding the core of our customers' security challenges. With that knowledge, we aim to deliver viable solutions that fulfill their strategic objectives and business needs.
About Bana
Bana Solutions LLC is an SBA certified 8(a) minority owned, small disadvantaged business (SDB) headquartered in McLean, Virginia. In the indigenous Puerto Rican language, Bana means "greatness." Founder and CEO Ricky Berrios chose the name as a reference to the hard work required to achieve great dreams. Today, Bana Solutions' expanding capabilities and high-performing teams deliver inspired solutions, empowered by a corporate culture of greatness.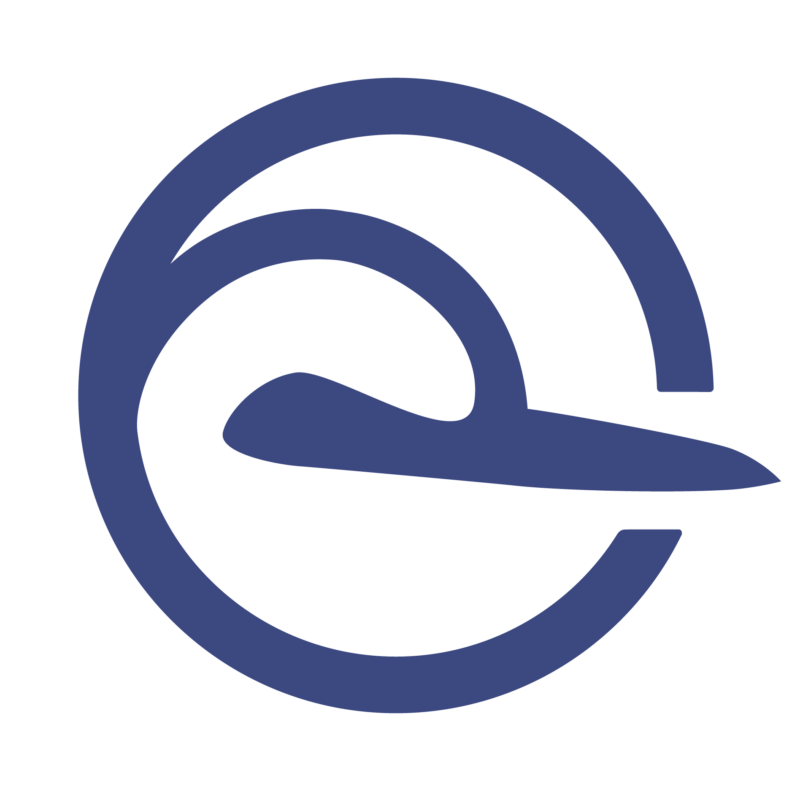 Our Story
Any tech vendor can build something. Bana advisor-partners assess the business need, audit the operating and regulatory environment, and strategize a cost-effective solution using the most appropriate, best-enabling technology products available. Only then do they truly build something — something mission-appropriate, compatible with the existing IT landscape, and value-optimized.
Since day one, the Bana story has been about delivering inspired implementation to government agencies that had grown used to getting less: less vision, less innovation, less responsiveness from paint-by-numbers vendors.
While our strategic focus has sharpened around secure analytics and identity-driven information sharing, the Bana narrative remains the same: rather than merely fill orders, we deliver smarter solutions. Source tech without bias. Implement realistically. Develop with purpose. And field great teams who help customers achieve the breakthrough they're seeking.
Our People
Professionals join Bana from unexpected sources. One of us is a former airline pilot. Another is a former firefighter. One of us majored in physics, while another studied visual arts. All Bana team members are hand-picked for their curiosity, ethics, communications skills, outside-the-box attitude, zeal for team dynamics, and their fondness for meeting a challenge head-on. Every individual brings a commitment to constant learning and thought leadership. Most importantly, we all share two enthusiasms: passion for smart, responsive technology problem solving; and passion for advancing the national security interests of the United States. Together, we work with a profound sense of purpose.
Bana promotes a high-energy, innovative work environment that champions our customers' success. We value not only exceptional technical skills but independent thinking, teamwork, and joint focus on exceeding customer expectations.
Bana professionals are among the brightest minds in software engineering. They may not always be the bargain option, but that's because they operate at a higher level — the level that national security missions require.